Tips for Saving Money
Time to Save for the Holidays!
Starting to save in the fall allows you to better plan, budget, and take advantage of seasonal opportunities, ultimately ensuring a more financially stress-free and enjoyable holiday season.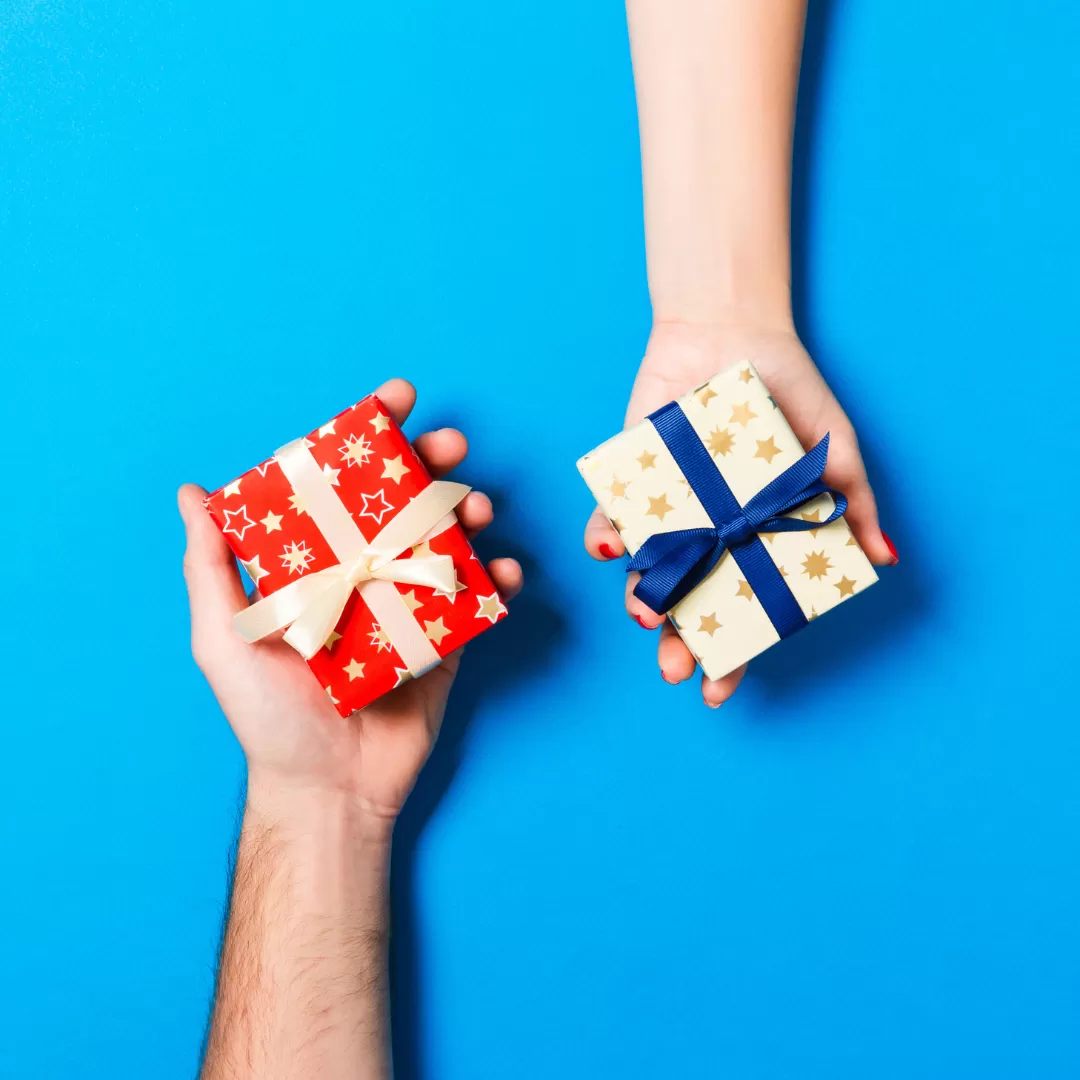 Set a Budget: Determine how much you can comfortably afford to spend during the holiday season. Consider your income, savings, and any other financial obligations you may have. Be sure to include all holiday-related expenses such as travel, decorations, food, parties, and charitable donations.
Make a List: Create a list of all the people you want to buy gifts for and include a rough idea of what you would like to purchase for each person. This will help you estimate your gift expenses and avoid impulse buying and overspending.
Research Prices and Deals: Before making any purchases, research prices online and compare different retailers to find the best deals. Look for special promotions, discounts, or coupons that can help you save money on your gifts and other holiday expenses.
Track Your Spending: Keep a record of all your holiday expenses to ensure you are staying within your budget. Use a notebook, spreadsheet, or a budgeting app to track your purchases and compare them to your planned budget. This will help you identify any areas where you may be overspending and make adjustments, if necessary.
Get Creative: Consider alternative gift options that are more budget-friendly, such as homemade gifts or experiences. Think about what skills or talents you have that you can use to create personalized gifts or offer services as gifts. These can be just as meaningful and often cost less.